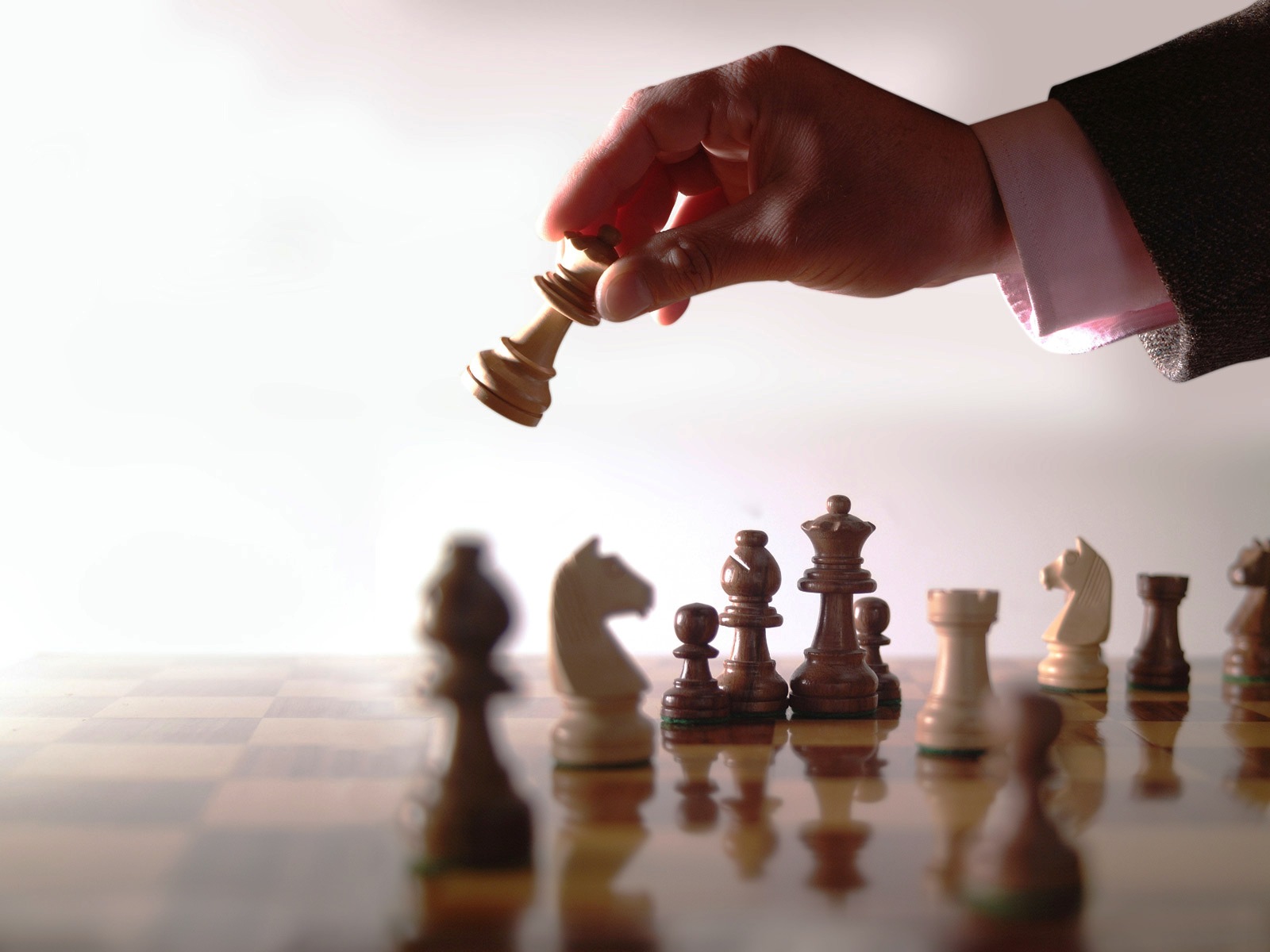 SOUND
800-788-3838
APPLY NOW
U.S. COMMERCE EQUIPMENT FINANCE LLC
SPEAK WITH A REP
PROFESSIONAL A / V INDUSTRYUS-COMMERCE TAKES A DIRECT APPORACH TO FUNDING RESALE NETWORKS BY WORKING DIRECTLY WITH THE MANUFACTURER OF THE EQUIPMENT.ASSET TRACKING SOLUTIONSTHIS IS A NEW EXCITING INDUSTRY FOR US RIGHT NOW. WE HAVE DESIGNED PROGRAMS TO SPECIFICALLY FINANCE "RFID" TURNKEY SOLUTIONS. WE ARE NOT LIMITED TO ONE PIECE OF EQUIPMENT WE CAN BUNDLE A VARIETY OF SMALL PIECES OF EQUIPMENT TO PURCHASE AT ONCE. LABORATORY EQUIPMENTUNIVERSITIES AND SMALL LABS HAVE BEEN INCREASINGLY TURNING TO LEASING FOR SOME OF THE HIGH TECH EQUIPMENT THAT THEY DESIRE, THEY MAY NOT BE ABLE TO FIT IN THEIR ANNUAL BUDGET.INSPECTION TECHNOLOGIES / INFRA RED GEARSMALL CONSTRUCTION COMPANIES ARE NOW USING OUR EQUIPMENT LEASING OPTIONS TO BRANCH OUT INTO OTHER AREAS OF THE SERVICE INDUSTRY, SO THEY CAN SURVIVE DURING THE RECESSION.
INDUSTRIES SERVED
STRATEGIC POSITIONING DURING RECESSION
US COMMERCE HAS POSITIONED ITSELF TO SURVIVE THE DOWNTURN BY ENTERING NEW, AND DEVELOPING MARKETS. OUR CUSTOMERS CAN REST ASSURED THAT THEY CAN RELY ON US FOR YEARS TO COME. THE PRESENT ECONOMY IS HARD ON A NUMBER OF INDUSTRIES, BUT WE UNDERSTAND THAT THERE ARE COMPANIES OUT THERE THAT NEED EQUIPMENT.

Please update your Flash Player
This site makes use of the Adobe Flash Player.
The latest versions of browsers such as Firefox, Netscape or Internet Explorer usually have the Flash Player pre-installed.
If your browser doesn't or has an older version of the player, you can
download it here
.
Flash Player enables us to provide you with a dynamic website with video clips and full screen images.
Powered by
FlashMoto CMS