www.us-commerce.com
FINANCIAL SERVICES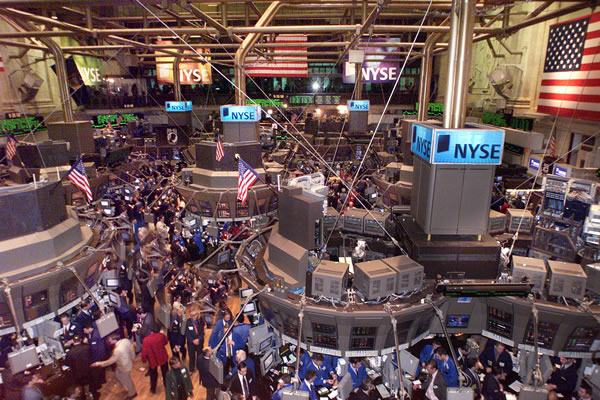 CAPITAL LEASE -
FINANCE LEASE -
OPERATING LEASE -
LEVERAGED LEASE -
SALE LEASE-BACK
SOUND
800-788-3838
APPLY NOW
U.S. COMMERCE EQUIPMENT FINANCE LLC
SPEAK WITH A REP
U.S. COMMERCE doesn't believe in a cookie-cutter approach to leasing. Each financing solution is based on knowledge of your business and the individual needs of your client.We are dedicated to supplying our clients with a tailored, simplified approach to leasing equipment, backed by responsive service and a proven track record in providing financial solutions nationwide.We've built our reputation on years of attentive personal service along with competitive rates, flexible payment plans and quick credit decisions. These benefits help you satisfy your customers, and aid them in growing and up-grading their business.
TYPES OF LEASES
COMPANY PROFILE

Please update your Flash Player
This site makes use of the Adobe Flash Player.
The latest versions of browsers such as Firefox, Netscape or Internet Explorer usually have the Flash Player pre-installed.
If your browser doesn't or has an older version of the player, you can
download it here
.
Flash Player enables us to provide you with a dynamic website with video clips and full screen images.
Powered by
FlashMoto CMS